Add: EAST OF TAIDONG ROAD,TAIAN,SHANGDONG,CHINA
Tel: 86-538-8565299
Fax: 86-538-8565299
Email: inquiry@cncadeer.com doris@cncadeer.com
NON-WOVEN GEOTEXTILE
Your position: Home > NON-WOVEN GEOTEXTILE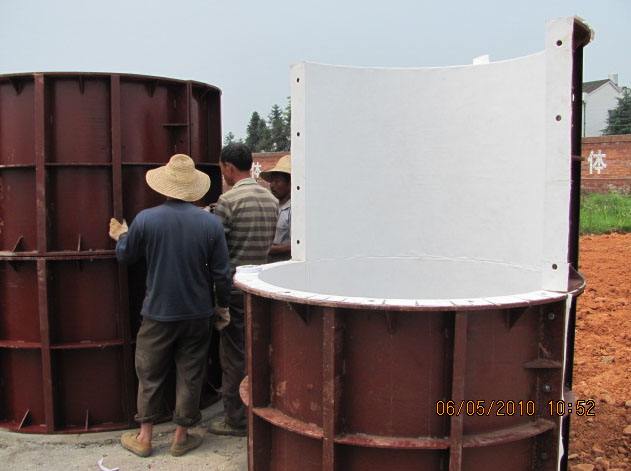 Concrete permeable template cloth
can reduce the component surface concrete bubble, more compact concrete;
reduce the internal and external concrete
the concrete can be made part of the water from cement particles and stay in concrete to head, in which several mm deep concrete surface water-binder ratio was significantly lower;
Product description: Concrete permeable template cloth,concrete formwork cloth,Concrete permeable cloth,concrete cloth
Product introduction
Concrete permeable template cloth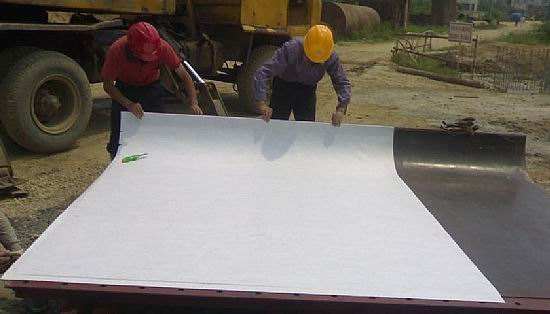 Description:
Concrete permeable template cloth structure is divided into layer of surface layer, layer, layer adhesion. Concrete permeable template cloth principle of work: pouring concrete, concrete, concrete in the internal pressure of cloth of water template capillary action and earthquake under the joint action such as good dao, concrete, the bubble and the some of the free of water to the surface by concrete internal migration, and through the concrete permeable template cloth from, and create the intermediate results:
(1) can reduce the component surface concrete bubble, more compact concrete;
(2) the concrete can be made part of the water from cement particles and stay in concrete to head, in which several mm deep concrete surface water-binder ratio was significantly lower;
(3) make component surface form a layer of rich in calcium silicate hydration to the density of the hardening layer. Greatly improving the concrete surface hardness, wear resistance, crack strength, make cold sex, make the permeability of concrete carbonation depth, and chloride diffusion coefficient is also significantly reduce;
(4) reduce the internal and external concrete
Direction :
1. Clean formwork
Use wire brush or sand paper to remove rust and impurities on formworks, and wash it with water, then use clean towel wipe it to make sure formworks clean and dry. And keep the formworks smooth and level.
2. Cut formwork liner
Cut formwork liner based on your formwork size, keep formwork liner 5cm~10cm more than the edge of your formwork.
3. Spray glue on formwork
Spray glue on the surface of formwork evenly, the glue quantity should be 100~200gsm, the joint and perforate area should be sprayed glue a little more.
4. Stick formwork liner on formwork
Stick the furry surface of formwork liner on the formwork, the smooth surface of formwork liner should face to concrete. Shove the formwork liner from centre to all around, make sure the formwork bonded with formwork and make sure there is no winkles, if there is winkles please tear it and stick again. After stick formwork liner with formwork smoothly, compact formwork liner with formwork by rolling.
5. Splicing of two formwork liners
Put two pieces of formwork liners 5cm overlapping, cut off the middle of overlapping liner, take away the cutting off formwork liner, press the joint area. And spray a little more glue on the joint area, make sure the joint area connected and no gap.
6. Inspection
Inspect whether the formwork liner adhere with formwork firmly or not, make sure there are no wrinkles and bubbles on the surface of formwork liner. Lay up it 24 hours, let glue dry by airing.