Add: EAST OF TAIDONG ROAD,TAIAN,SHANGDONG,CHINA
Tel: 86-538-8565299
Fax: 86-538-8565299
Email: inquiry@cncadeer.com doris@cncadeer.com
WARP KINTTED POLYESTER GEOGRID
Your position: Home > WARP KINTTED POLYESTER GEOGRID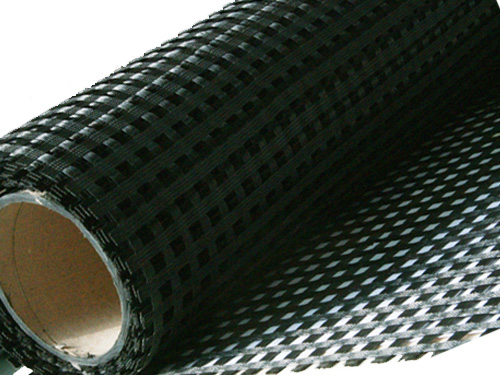 pvc coated polyester geogrid
Strength: 20x20kn/m--600x600kn/m,
Polyester Geogrid coated with PVC, Bitumen, SBR
corrosion resistance and aging resistance
Product description: pvc coated polyester geogrid (1)Roadbed reinforcement of road and railway,crack prevention,increase of roadbed strength; (2)Reinforcement and stabilization of riverside,embankment and side slope; (
Product introduction
pvc coated polyester geogrid
[APPLICATION]
(1)Roadbed reinforcement of road and railway,crack prevention,increase of roadbed strength;
(2)Reinforcement and stabilization of riverside,embankment and side slope;
(3)Dyke reinforcement on soft ground for stress evenness,sedimentation adjustment,increase of stability and loading capacity of fundus;
(4)Reinforcement of the surface of road and bridge.
[PROPERTIES]
(1)High intension,high tenacity,high occlusive force with soil or gravel,erosion-resistant,water drainage,light weigth.
(2)Reinforce soft soil roadbed,rib side slope of embankment,enhance isolation,inhibit ground deformation,prevent crack by reflection,increase strength of roadbed.
[TECHNICAL SPECIFICATION]